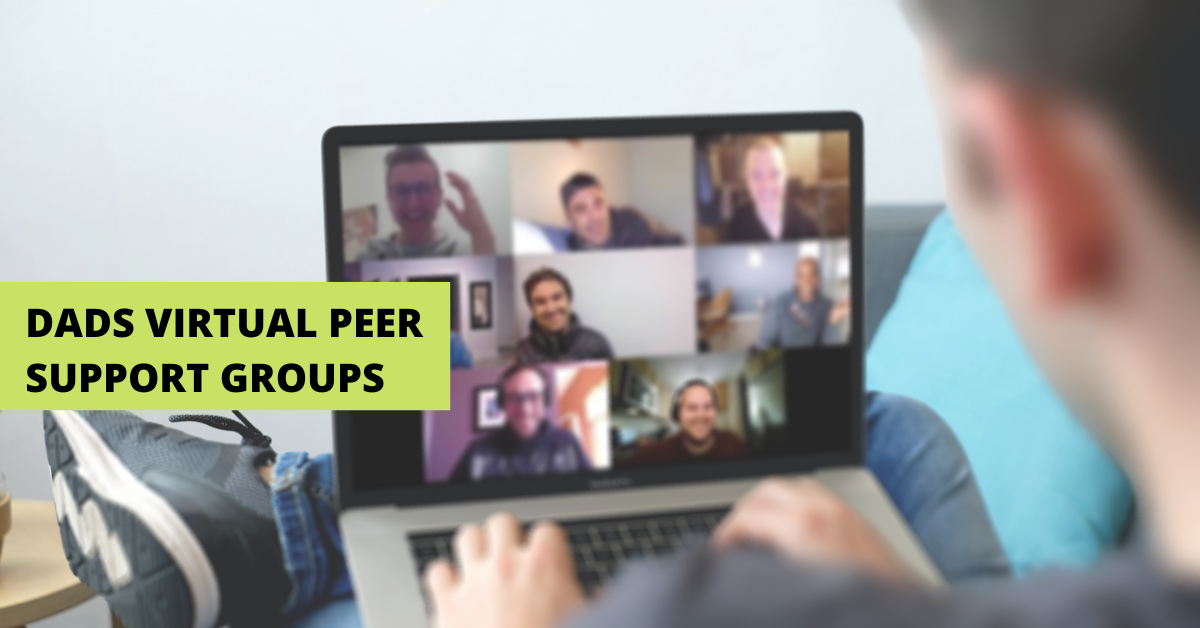 Dads Virtual Peer Support Group
"The Dads' virtual peer support group is intended for fathers dealing with Family Separation and the Family Court system.
Dads from anywhere in New Zealand are welcome to join the group meetings to share their stories, knowledge, and experiences regarding Family Separation or the Family Court system. You can also receive guidance from peers with lived experiences in dealing with Family Separation, learn strategies for managing emotions, discover where to seek help, and explore various approaches to achieve the best outcomes for yourself and your children.
This safe platform provides a space where you can freely express yourself and engage with peers who offer a sympathetic ear without judgment. Peers here understand the feelings and struggles you're going through because they've been in your shoes – you're in the right place.
The group is facilitated by Zayne, a father of two teenagers who has gone through the daunting process himself as self-represented in the Family Court and the High Court Zayne works for FDSS as a Community Coach. He brings over a decade of knowledge and experience in assisting parents navigating the Family Court, High Court as a McKenzie Friend. Zayne also has completed his qualification in Extensive Mediation.  Zayne has assisted many parents from all parts in New Zealand. Also, he has attended with parents many hearings in the Family court and High court within several regions in  New Zealand . He also supported many parents with complex cases to resolve their disputes both in and out the Family Court through Conciliation and Mediation. Zayne has the passion to help parents to resolve their issues out of the court.
Once you sign up to become a member, you will receive the weblink and instructions for the online meetings via email. You can use this link every Tuesday to join the group. All you need is a smartphone, tablet, PC, or laptop with a reliable broadband connection, camera, and microphone.
Please note that you do not need to sign up every time you wish to join the group meeting every Monday."