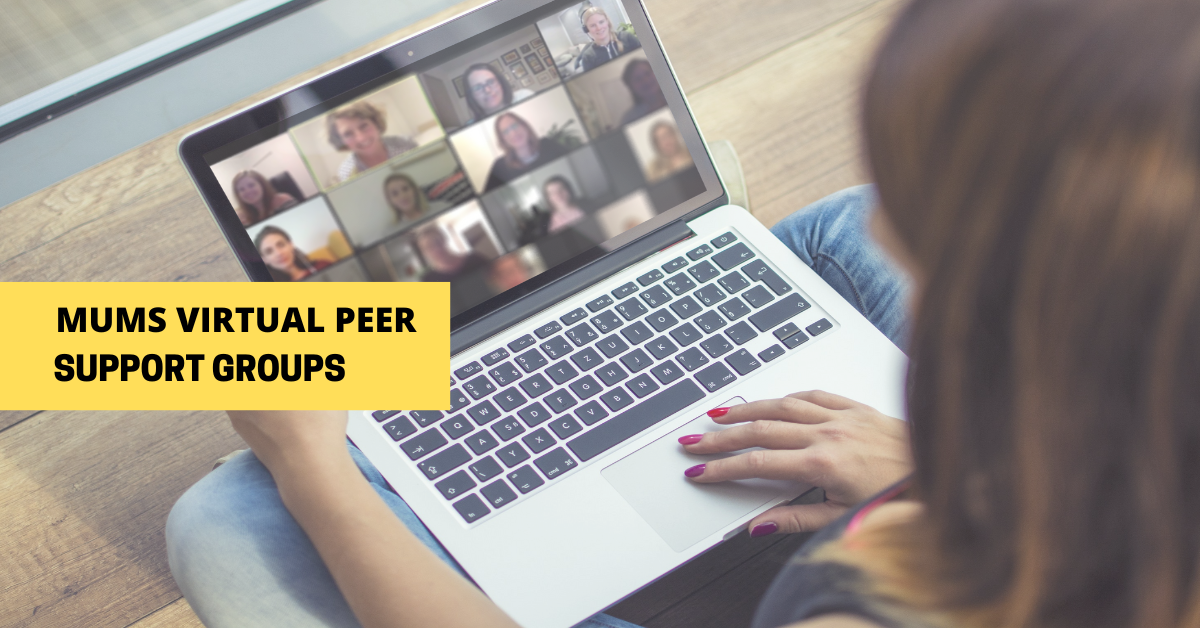 Mums Virtual Peer Support Group
The Mums' virtual peer support group is a community-led initiative intended for mothers who are dealing with family separation and the Family Court system.
The purpose of this group is to:
Create an uplifting and inspiring environment where women will feel validated and supported in their healing journey.
Empower mums to step forward into being the best, most resilient version of themselves during stressful situations.
Learn easy daily practices for self-healing after trauma and acquire practical steps to diffuse conflict while staying empowered and setting boundaries.
Each week, we will discuss a subject and teach self-help tools that aid in moving forward in a composed and confident way. We will discuss and encourage strategies for resilience and emotional regulation through difficult situations.
The group is facilitated online by "Briar" a loving caring mum based in Wellington, who had personal experience in a very difficult acrimonious separation and prolonged family court proceedings. "Briar" has learned many lessons, gained a wealth of knowledge, and acquired self-help tools during her invaluable healing journey that she can share with other mums dealing with the same process. Her lived experience and the lessons she has learned from her own healing journey can be incredibly valuable for other mums going through similar situations.
Once you sign up to become a member, you will receive the weblink for the online meeting instructions via email. You can use this link every Tuesday to join the group. All you need is a smartphone, tablet, PC, or laptop with a reliable broadband connection, camera, and microphone.
*You do not need to sign up every time you wish to join the group meeting on Tuesdays.